Jim Brightman, LICSW
Jim Brightman, LICSW is an experienced therapist whose focus is working with children, adolescents and young adults.  He specializes in treating Autism Spectrum Disorder (ASD), learning and processing differences/disorders, Attention Deficit Hyperactivity Disorder (ADHD), school-related challenges, anxiety, depression and individuals with a need for social skills coaching.
Services
My specialty is working with children, adolescents, young adults and their families to treat a variety of processing and learning differences that are quite common in today's society.  In order to accommodate the best treatment, I often partner with parents to determine the best interventions to move forward.
The challenges of daily life can be somewhat overwhelming, especially with additional stress from school, family, community and work.  This is made even more complex when individuals and their families try to manage processing and learning differences at home.  I specialize in working with children, adolescents, young adults and families to become more able to manage these differences at home with improved coping and communication skills.
Jim Brightman
Counseling & Therapeutic Support
Individual counseling

Family counseling


Coping skills

Therapeutic interventions

Emotional regulation

Family communication


Consulting & Advocacy
School meetings

IEP, clinical reports and neuropsychological testing review


Advocating and educational consulting

Consulting with other professionals

Coaching & Skill Building
Social skills

Social pragmatics

Executive functioning coaching and organizational tools


Parent coaching and support




Life skills building with client and other family members

Coaching and mentoring in the community
Jim Brightman, LICSW
I am a Licensed Independent Clinical Social Worker (LICSW) who works primarily with children, adolescents, young adults and families.  I specialize in treating clients with autism, ADHD, processing and learning differences that effect clients in school, home and in everyday social situations.
Treatment that works best for you…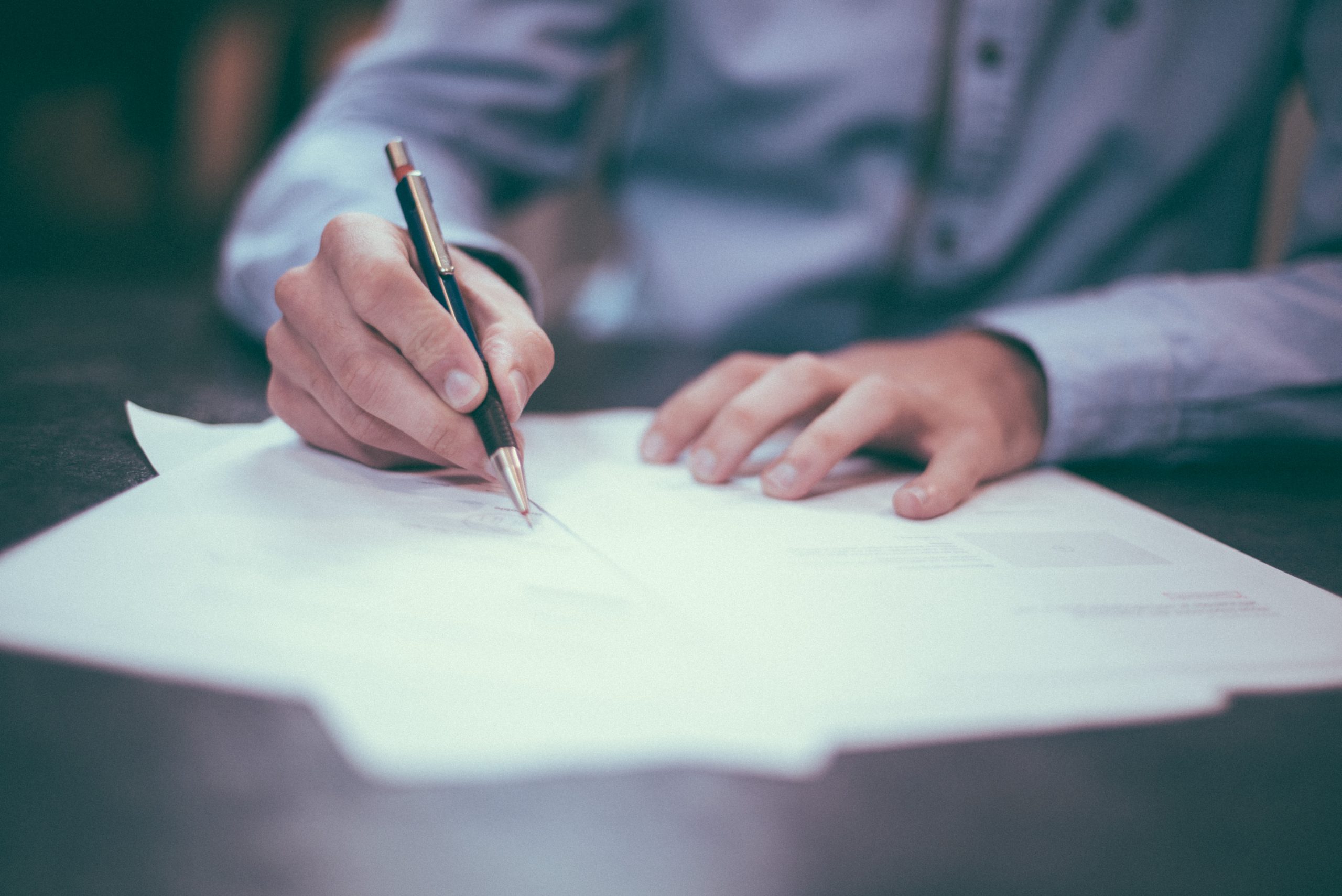 At your home
Seeing clients in their home setting has proven to be a relaxing and very effective alternative option instead of the typical office scenario which can be intimidating to some.
At your child's school
Sometimes it is preferable to meet during school hours where input from counselors or teachers can be helpful and also without interfering too much with your child's class schedule.

In the community
I work with clients at times in the community to build social skills and community connections.  I utilize coaching and mentoring techniques I have learned in my many years of in-home therapy.
Your place of business
To accommodate your busy day, I can travel to your place of business where we can more easily fit in a session regarding advocacy and consulting into a confidential session with minimal disruption.
Individual and family work
Therapy quite often involves the interpersonal relationships with other family members and my method of therapy considers these dynamics for a more comprehensive look, reinforcement and improved communications with all family members.
Video or phone therapy sessions
While meeting with clients face to face is always more preferable, it is not always possible especially during the current health crisis.  That's why I offer video or phone support sessions to help with in the moment therapy.
My Approach and Philosophy
I have worked in many different environments providing therapy and related services to my clients and their families.  I have found that a typical outpatient therapy approach is not always enough to meet the needs of all clients.  This is why I have adapted a form of therapeutic consulting that takes the best pieces of traditional therapy and combines it in settings of real life.  This can be home, community, school and place of work.  I travel to where you need me.  I work with the client and the whole family at times for in the moment therapy.
I draw from many different disciplines to reinforce real life skills building.  I coach, mentor, support and utilize humor with not just my clients but their whole family.  I also work to draw from my many years of advocacy and consulting skills to help parents manage the many educational and helping systems that support their child.  Every child and their family deserve to reach their individual and collective potential as a family and to move towards lasting change and optimal well-being.
Please contact me for a free phone consultation at 508-246-5628
Jim Brightman, LICSW
Based in Newton, Massachusetts and serving the Greater Boston and MetroWest areas.